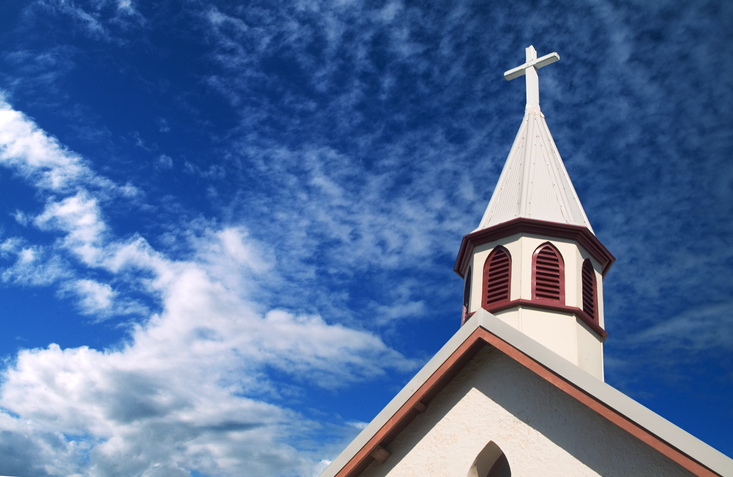 Waithe's Funeral Home is a full-service provider of funeral-related products and services, including funerals, cremation services, monuments and funeral merchandise. See our complete list of funeral services.
Waithe's Funeral Home is here to provide a cost effective alternative to traditional funeral homes for families in Barbados and the St. George area. Our concept allows families to use their own church or another facility to host their visitation and memorial service. Thus, our fees and merchandise costs are lower, and the savings is passed on to our client families.
"The Bitterest tears shed over graves are
for words left unsaid and deeds left undone."